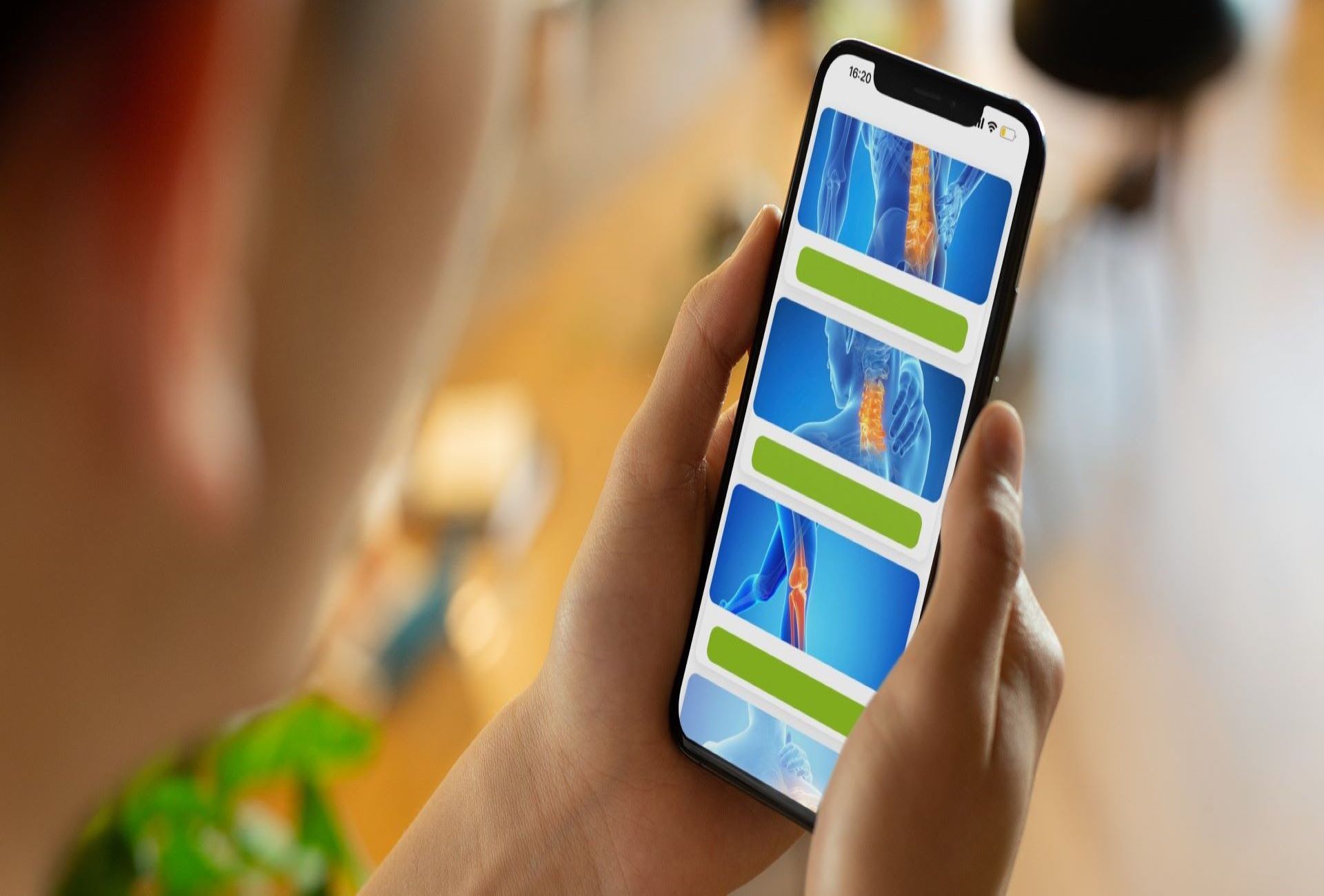 Need help with your muscle or joint problems?
Directory of Support during the cost-of-living crisis
We know that people all across Surrey are feeling the impact of increasing costs and pressure on household budgets.
This Directory of Support is designed to help, by pulling together all the financial and welfare advice on offer in the county.
We hope you will find the information useful.
RECEPTION ENQUIRIES
You can get help with a wide variety of clinical and administrative requests through our website without the need to call or visit the practice.
We strongly encourage our patients to use online services where possible. This helps us to operate more efficiently and deliver a better service to our patients.